News

April 2021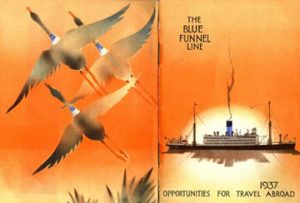 Hannah's two new chapbooks, one on Chinese Wallpaper, as a luxury good of Empire; the other on the old Chinatown at Limehouse, were published by Hercules Editions in June 2022. 
And here's the original photo used for cover for The Kids, due with Bloodaxe, September 2021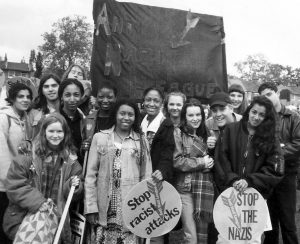 September 2020
Hannah is currently working with musician Sarah Angliss on the PRSF-funded 'Buying the Wind' project for performance in 2021/22.
Hannah's poem 'Paper, Scissors, Rock', in response to the Covid 19 pandemic, is featured on ITV London News A poetic view of how London is coping with the coronavirus crisis
Hannah is editing a Special Issue 'Borderliner' for the RLF's Writer's Mosaic Project on Mixed Heritage Identities (featuring Johny Pitts, Nina Mingya Powles, Will Harris and more).