Just a quick update to mention some tutoring I'm leading with Andrew McMillan for Arvon as part of their – Arvon at Home series. The course is full but you can be added to the waiting list just in case a place becomes free.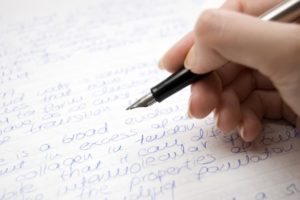 In this exciting online poetry writing week we will focus on the enjoyment of making new poems, both by mining personal histories and pushing our subject matter in new directions.
Welcoming and encouraging for both new and experienced poets, there will be opportunities for a whole group dynamic to emerge, alongside small group work and one to one feedback. Quiet personal time will also be encouraged.
We will share in advance a stimulating variety of accessible contemporary poems, and focusing on the vital elements of imagery and music, we will discover exciting ways to rethink our past and find new language to capture our contemporary moment.
More details here